Bedford Street
If you are up for a little walk for some local flavor besides the restaurant row, strolling along Bedford Street in downtown Stamford seems like a perfect idea.
Check out which films are showing at the Avon Theater, a block away from the hotel, featuring the best of independent, world and documentary films, foreign and Hollywood classics and educational programs that enhance the cultural richness of the downtown Stamford community.
For family fun, stop by at the Ferguson Public Library at the corner of Bedford Street and Broad Street for some educational programs and events from toddlers to adults.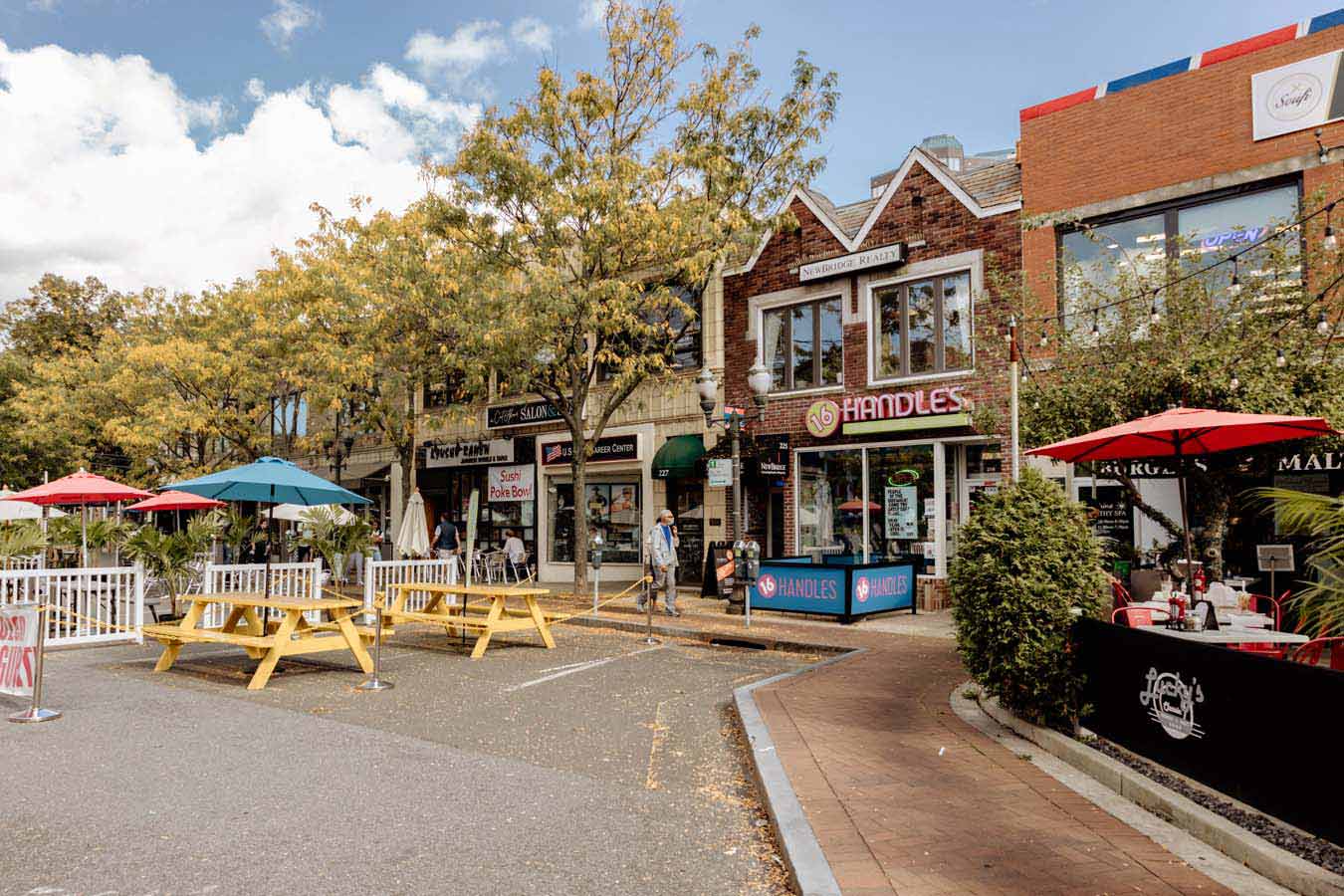 Downtown Entertainment & Shopping
From Hollywood box office at the Bow Tie Cinemas to the symphony orchestra at the Palace Theater, from a local play at the Curtain Call to the nationally famous NBC Universal's Jerry Springer, Mauri Povich, and Steve Wilco shows at the Rich Forum, Stamford is culturally rich with arts and plays.
Need some retail therapy? Stamford offers a variety of stores from local boutique shops to Stamford Town Center, Macy's, Burlington Coat Factory, Lord & Taylor, Bed Bath and Beyond, and Target for you to shop till you drop.
Outdoor Concerts at Columbus Park
Stamford is the place to be all year round, especially in summer. Stamford Downtown presents the most talk of the town concerts to pump your adrenaline. Check our Event Calendar for dates and scheduled artists.
Alive @ Five features local and national headliners each year every Thursday from June to August
Jazz up July features local artists every Wednesday in July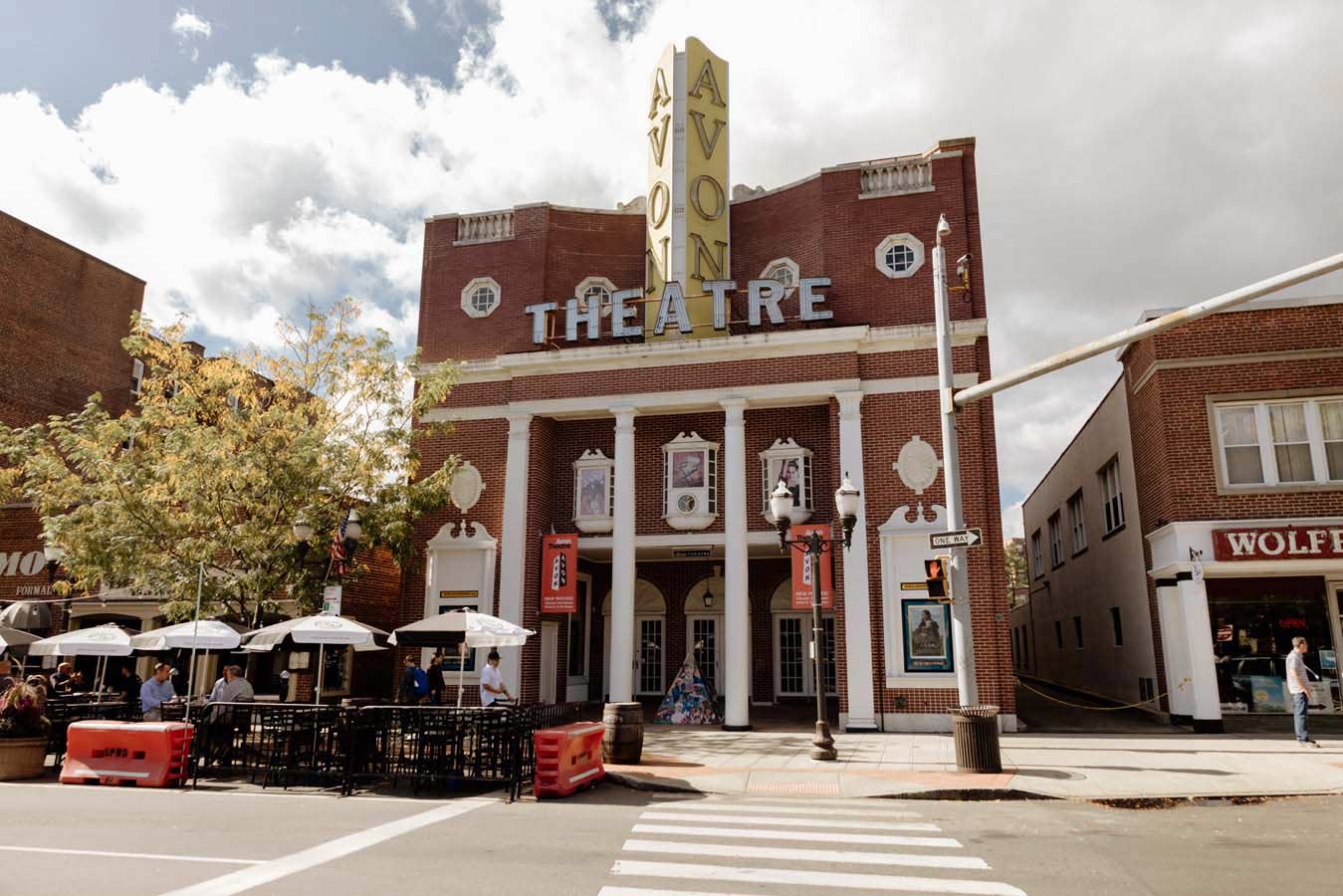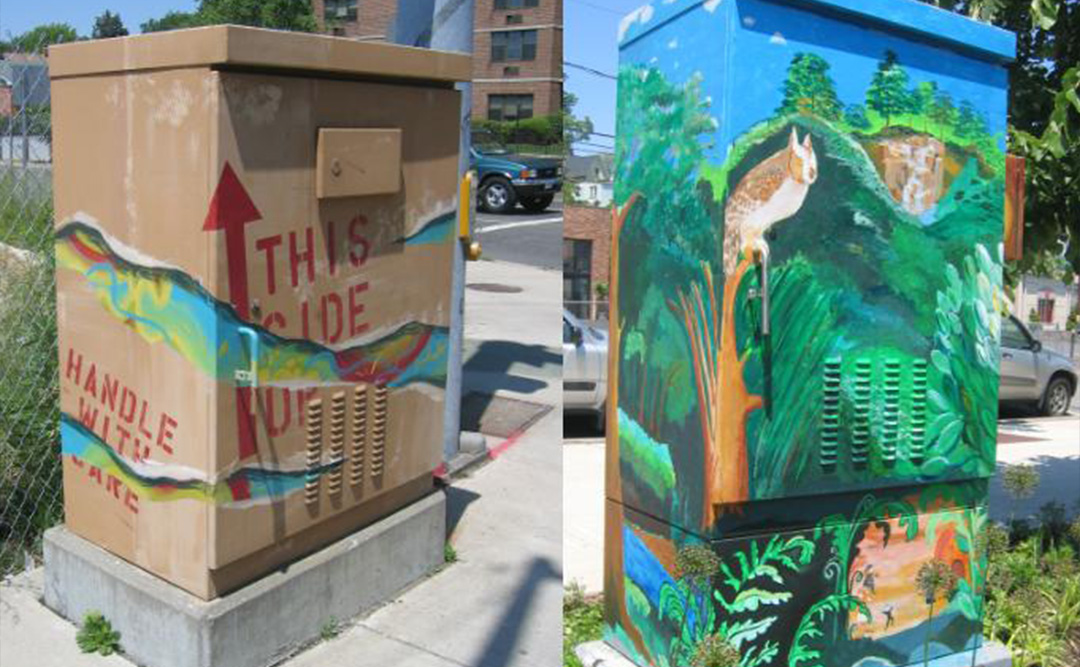 Artistic City in Fairfield County
Stamford Downtown annually hosts a distinguished outdoor sculpture exhibit designed to attract both local and regional audiences. Art in Public Places features sculptures lining the sidewalks and parks of the Downtown as well as the Stamford Town Center during June through August.
Arts & Crafts on Bedford is back for its ninth year in Stamford Downtown. Shop at craft and artisan boutiques on Bedford Street, which will be closed to traffic for the weekend in September. Check Event Calendar for dates in 2013.
Beaches & Recreation
Cove Island Park has it all including beaches, developed recreation facilities such as a 1-mile loop walking/running trail, children's play area, a roller blade/cycling path and expansive lawn areas for kite-flying. Fees may apply for non-residents.
Cummings Park is a beautiful, 79-acre park on Long Island Sound. Visitors can enjoy the beach, pavilions, snack bar, board walk and fishing pier. The park offers a variety of outdoor recreation facilities including tennis courts, handball and basketball courts, playground, four softball fields, rest rooms and parking. Fees may apply for non-resident.
Southfield Harbor at the Avalon Bay condominiums provides free access to an excellent fishing pier and extensive walkways providing excellent views of Southfield Harbor. This coastal access facility is adjacent to the condominiums on Southfield Avenue. Designated parking spaces are provided for the public to access this site.
Scalzi Park is the largest recreational area within the Stamford city limits. It features tennis, basketball and volleyball courts, baseball and softball fields, running and hiking trails as well as a bocce ball arena. It also houses Cubeta Stadium, which is home to the Stamford American Legion baseball squad. There is no fee for parking.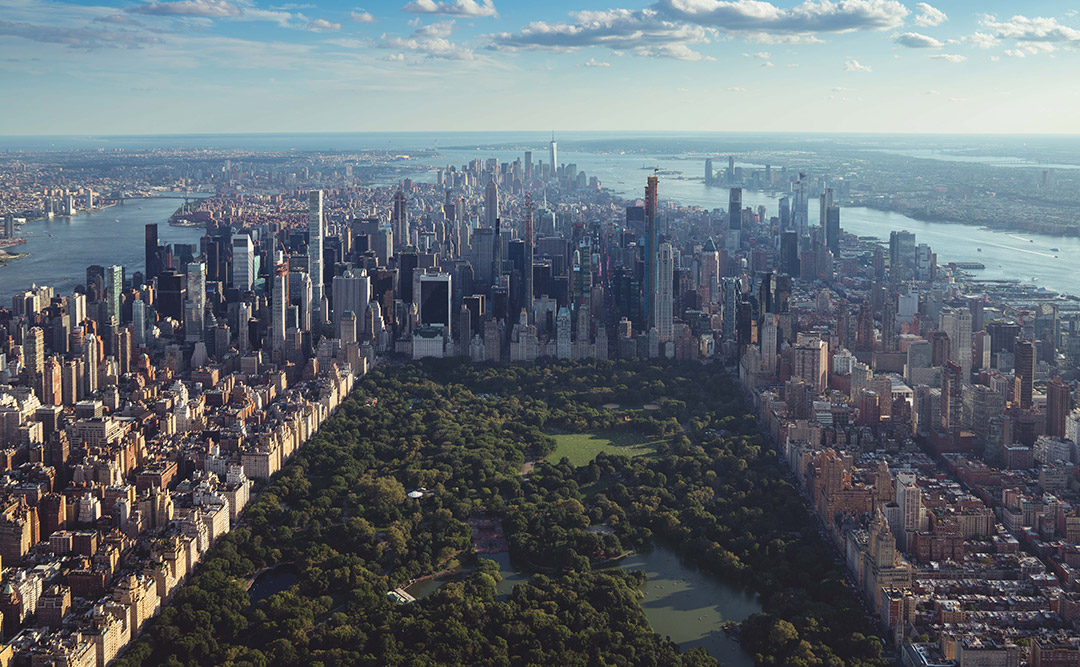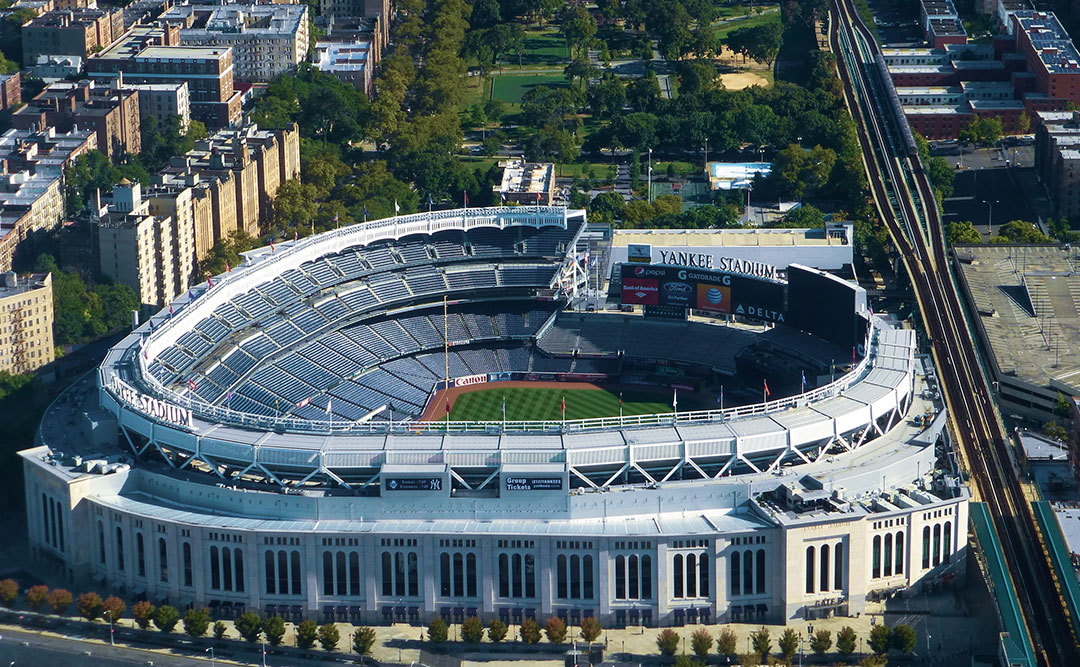 Yankees Stadium
A timeless legacy, one of the most successful franchises in professional sports history, the Yankees; who have won 18 division titles, 40 American League pennants, and 27 World Series championships, all of which are MLB records. Want to be part of the Yankees legacy? You can reach the Yankees Stadium by a Metro North Train from Stamford. Take the train to Harlem Station (125th St). Then transfer to #4 subway train towards Woodlawn that will take you right in the front of the stadium on 161st St.
Manhattan – Empire State Building – Time Square – Broadway – Statue of Liberty – Wall Street – World Trade Center
Did you know Stamford is only 45 minutes away from Manhattan by train? That's right. A Metro North Train from Stamford can take you to the Grand Central Terminal in Manhattan on 42nd St within 45 minutes on an express train. Enjoy the top of the Empire State Building on a beautiful day, Time Square, Broadway Shows, Statue of Liberty, Central Park, and many other attractions that await you to explore.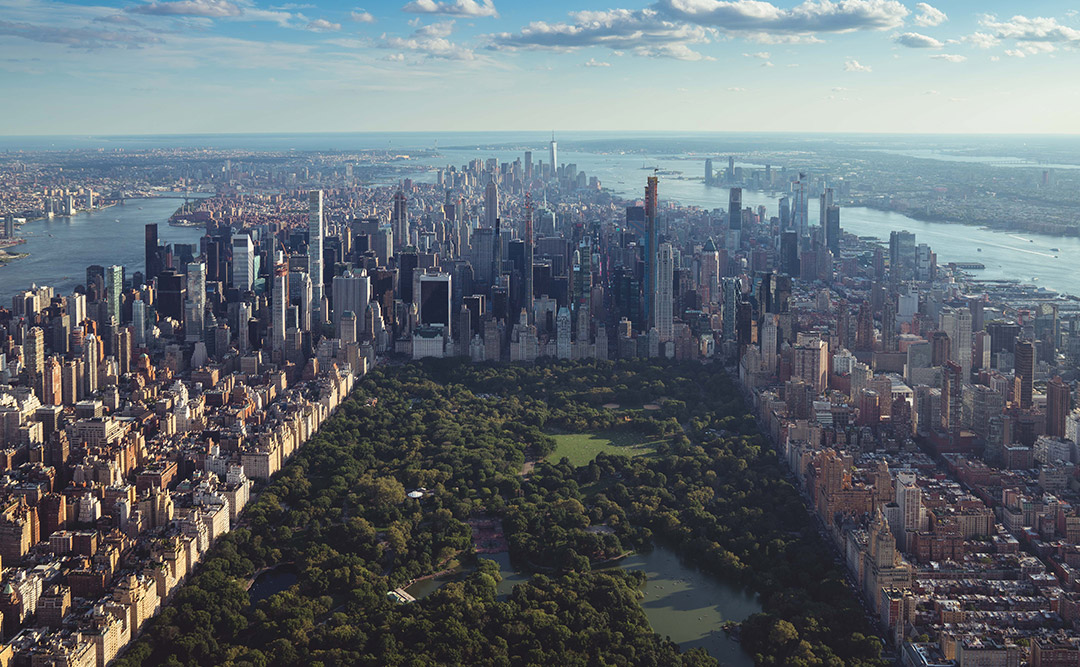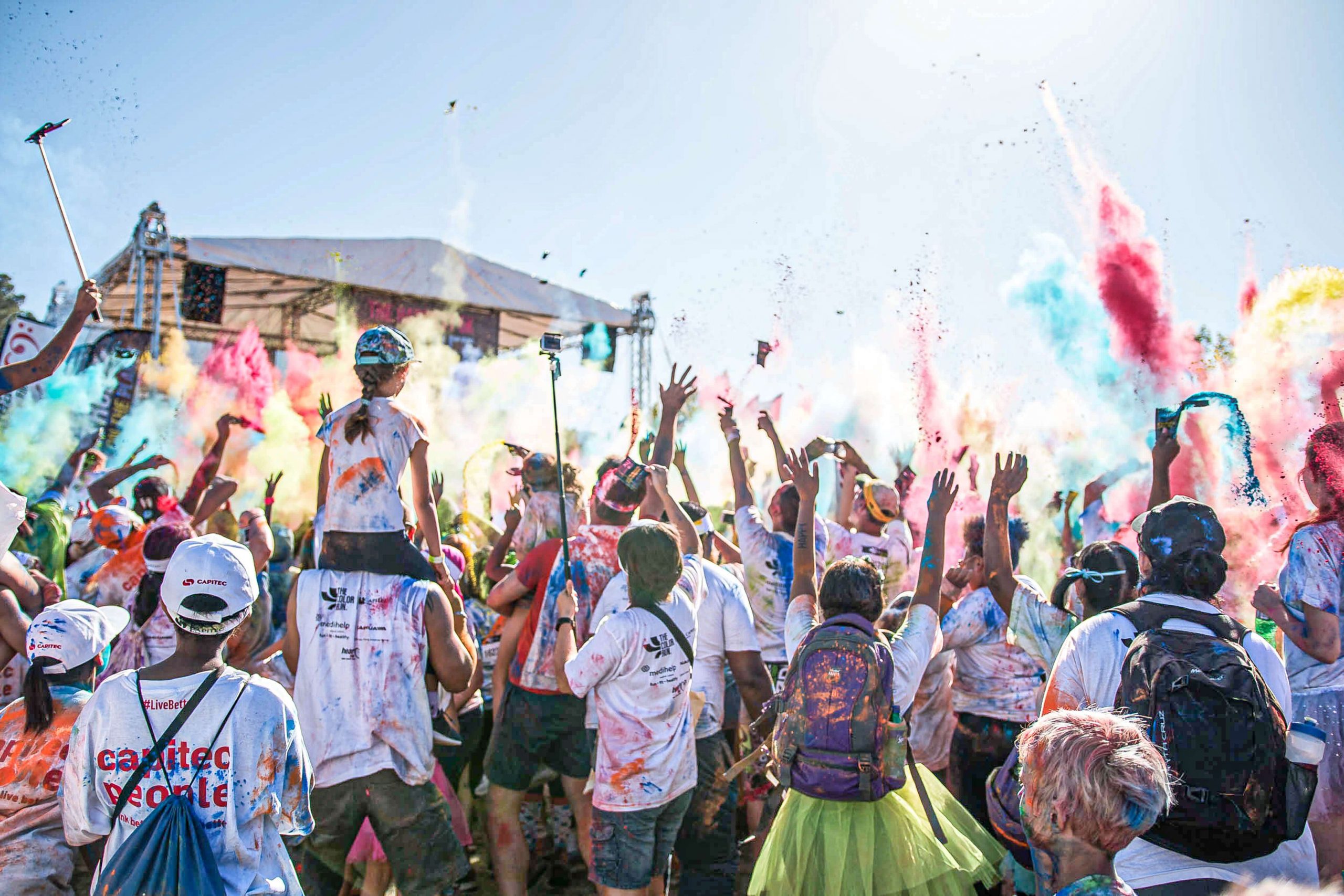 Family Fun
If you travel with your family and are looking for things to do with your children, Stamford is the central city for many family attractions.
Stamford Museum and Nature Center: Enjoy the nature while educated
Fun 4 Kids Arcade: Fun built for kids of all ages including parents
Chelsea Piers Connecticut: Fun activities for the entire family including batting cage and water park
Maritime Aquarium: Explore the Long Island Sound and many other exhibitions
Stepping Stone Children Museum: A fun and educated museum for children
Beardsley Zoo: The one and only zoo in Connecticut featuring many exciting exhibitions
Rye Playland: An amusement park for all ages